Bios
Jordan Abel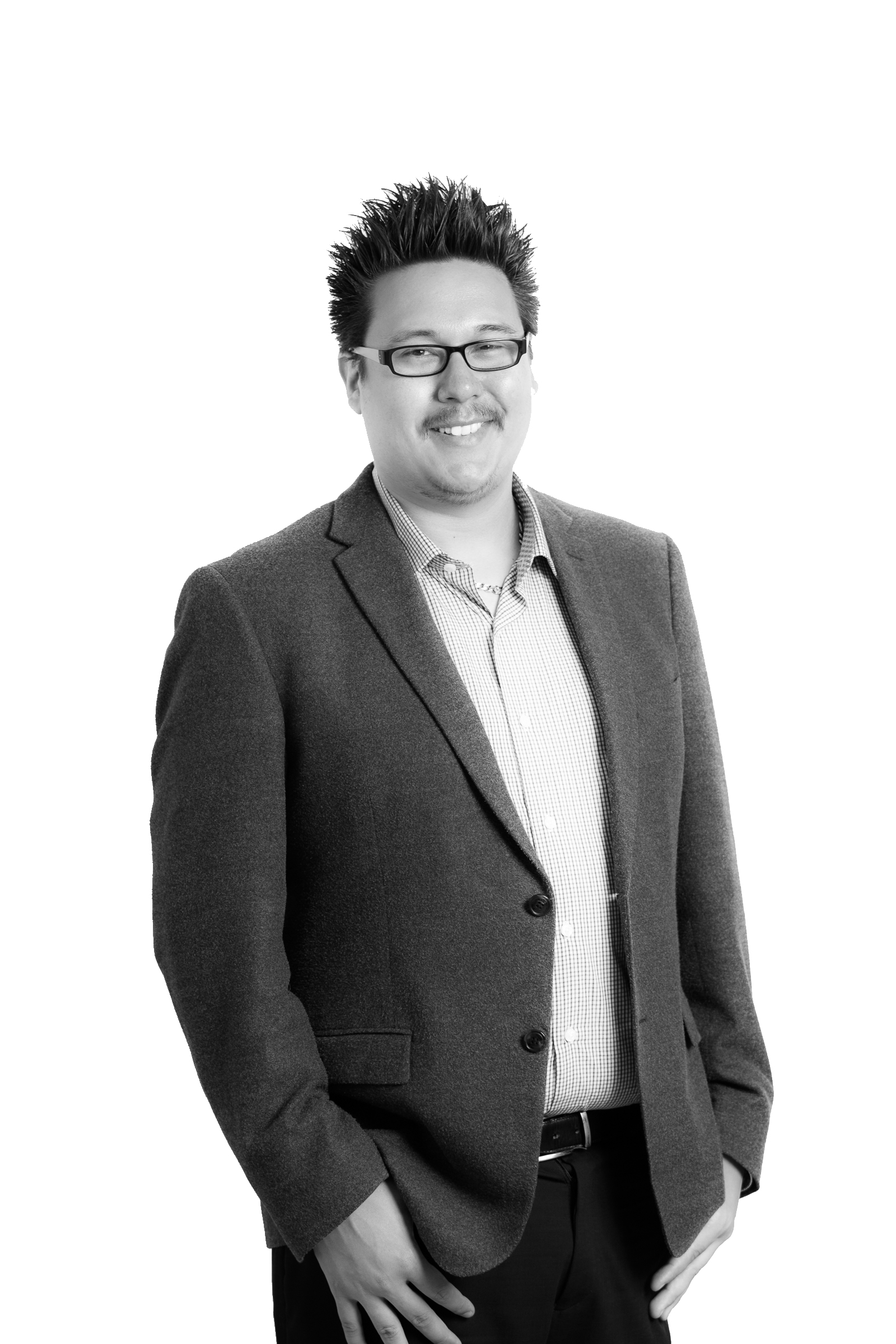 Jordan Abel is a Nisga'a writer from Vancouver. He is the author of The Place of Scraps (winner of the Dorothy Livesay Poetry Prize), Un/inhabited, and Injun (winner of the Griffin Poetry Prize). Abel's latest project NISHGA (forthcoming from McClelland & Stewart in 2020) is a deeply personal and autobiographical book that attempts to address the complications of contemporary Indigenous existence and the often invisible intergenerational impact of residential schools. Abel's work has recently been anthologized in The New Concrete: Visual Poetry in the 21st Century (Hayward), The Next Wave: An Anthology of 21st Century Canadian Poetry (Anstruther), Best Canadian Poetry (Tightrope), Counter-Desecration: A Glossary for Writing Within the Anthropocene (Wesleyan), and The Land We Are: Artists and Writers Unsettle the Politics of Reconciliation (ARP). Abel's work has been published in numerous journals and magazines—including Canadian Literature, The Capilano Review, and Poetry Is Dead—and his visual poetry has been included in exhibitions at the Polygon Gallery, UNITT/PITT Gallery, and the Oslo Pilot Project Room in Oslo, Norway. Abel recently completed a PhD at Simon Fraser University, and is currently working as an Assistant Professor in the Department of English and Film Studies at the University of Alberta where he teaches Indigenous Literatures and Creative Writing.
Leung Chi Wo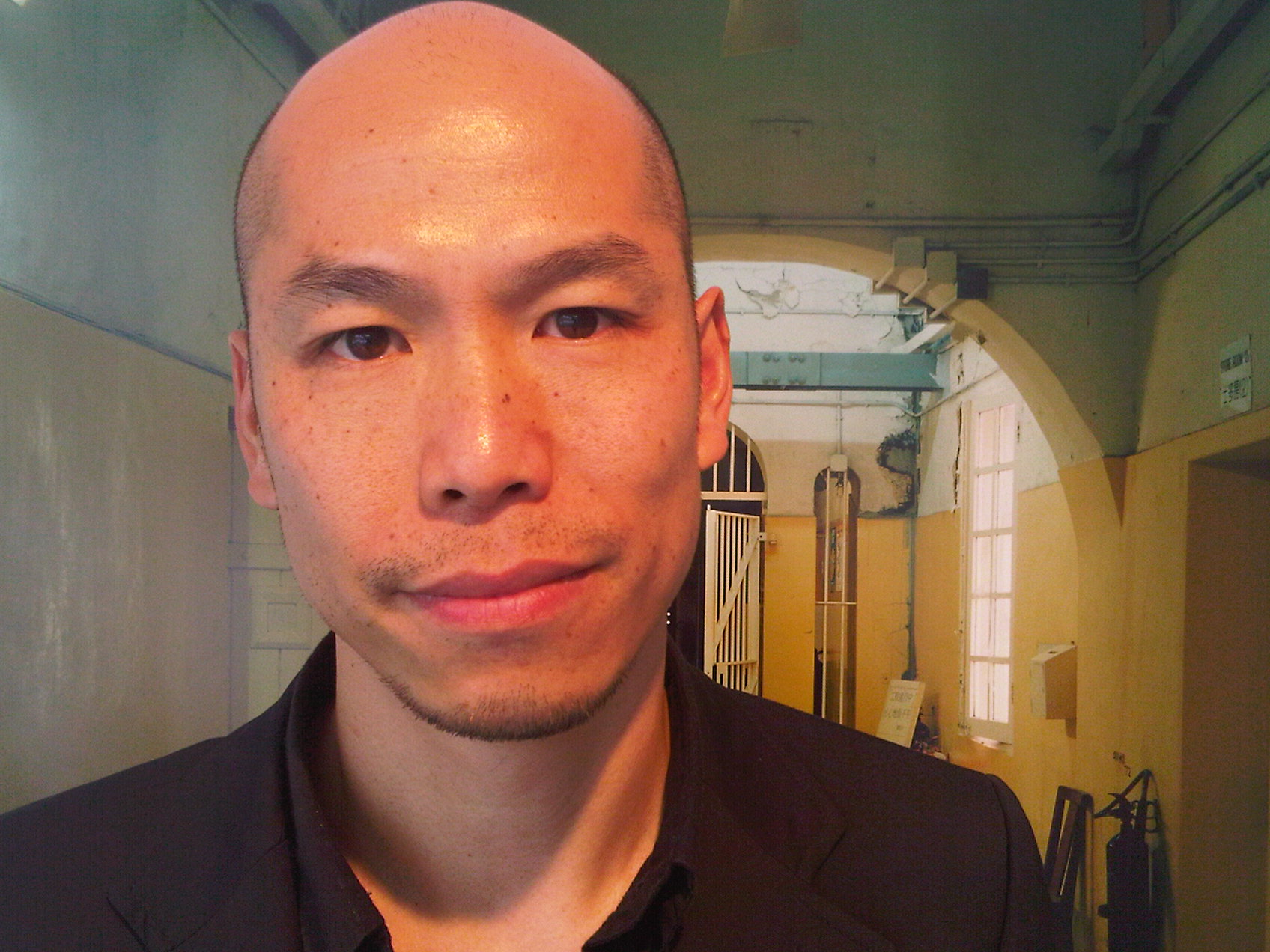 In 1996, Leung cofounded the Para/Site art space in Hong Kong. Having earned his MFA in 1997 from the Chinese University of Hong Kong, he was granted a fellowship from the Asian Cultural Council to reside in New York from 1999 to 2000. In 2001, he exhibited in Hong Kong's first participation in the Venice Biennale. Leung's recent exhibitions include EVA International—Ireland's Biennial at Limerick (2016), Echigo-Tsumari Art Triennale, Japan (2018), a solo exhibition at OCAT, Shenzhen (2015) and a solo exhibition at Blindspot Gallery, Hong Kong (2018). Leung now teaches in the School of Creative Media, City University of Hong Kong. 
Clara Chow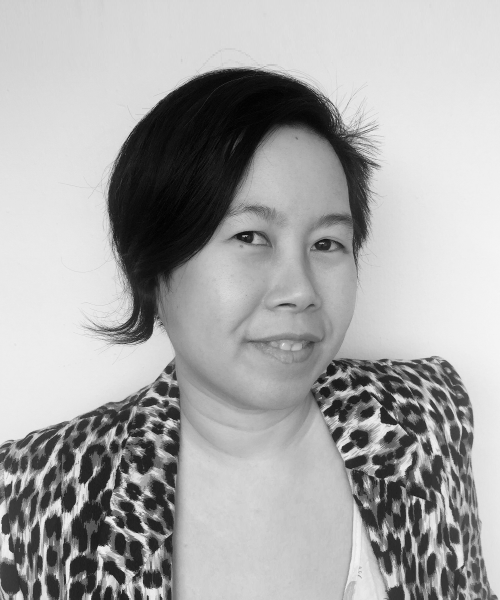 Clara Chow (Singapore) is the author of two short-story collections: Dream Storeys (2016) and Modern Myths (2018). The former was born out of interviews with Singapore architects about their imaginary buildings, while the latter reworks Greek myths in Singaporean settings.
Wayde Compton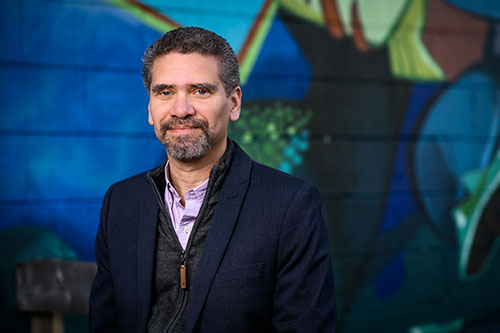 Wayde Compton is the author of four books and the editor of two anthologies. His collection of short stories, The Outer Harbour, won the City of Vancouver Book Award in 2015 and he won a National Magazine Award (Silver) for Fiction in 2011. His work has been a finalist for two other City of Vancouver Book Awards as well as the Dorothy Livesay Poetry Prize. In 2006 Compton co-founded Commodore Books, western Canada's first Black Canadian literary press. Compton has been writer-in-residence at Simon Fraser University, Green College at the University of British Columbia, and the Vancouver Public Library. From 2012-18, he administrated the Creative Writing Programat Simon Fraser University Continuing Studies, including the award-winning Writer's Studio. Compton currently teaches in the faculty of Creative Writing at Douglas College.
Phinder Dulai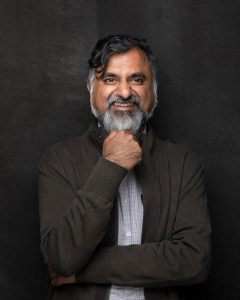 Phinder Dulai is a poet and writer based in Metro Vancouver. He has published three books of poetry, Basmati Brown, Ragas from the Periphery, and his latest, dream/arteries, which was published by Talonbooks in October 2014.
Shazia Hafiz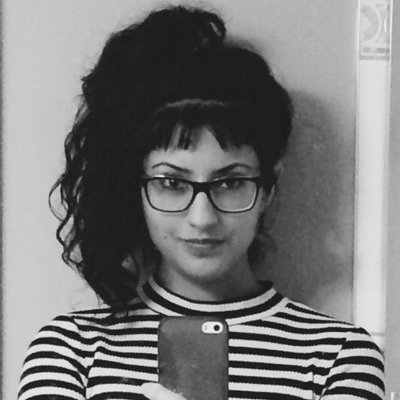 Shazia Hafiz Ramji is the author of Port of Being (Invisible Publishing), which was a finalist for the 2019 BC Book Prizes (Dorothy Livesay Poetry Prize). It received the Robert Kroetsch Award for Innovative Poetry and was named by the CBC as a best Canadian poetry book of 2018. Her work has recently appeared or is forthcoming in Carte Blanche, Best Canadian Poetry 2019, Hazlitt, Poetry Northwest, and Quill & Quire. She lives on the unceded territories of the Squamish, Musqueam, and Tsleil-Waututh First Nations (Vancouver), where she works as an English and Creative Writing instructor, and as a publishing consultant and editor. Shazia is currently at work on a novel.
Dung Kai-Cheung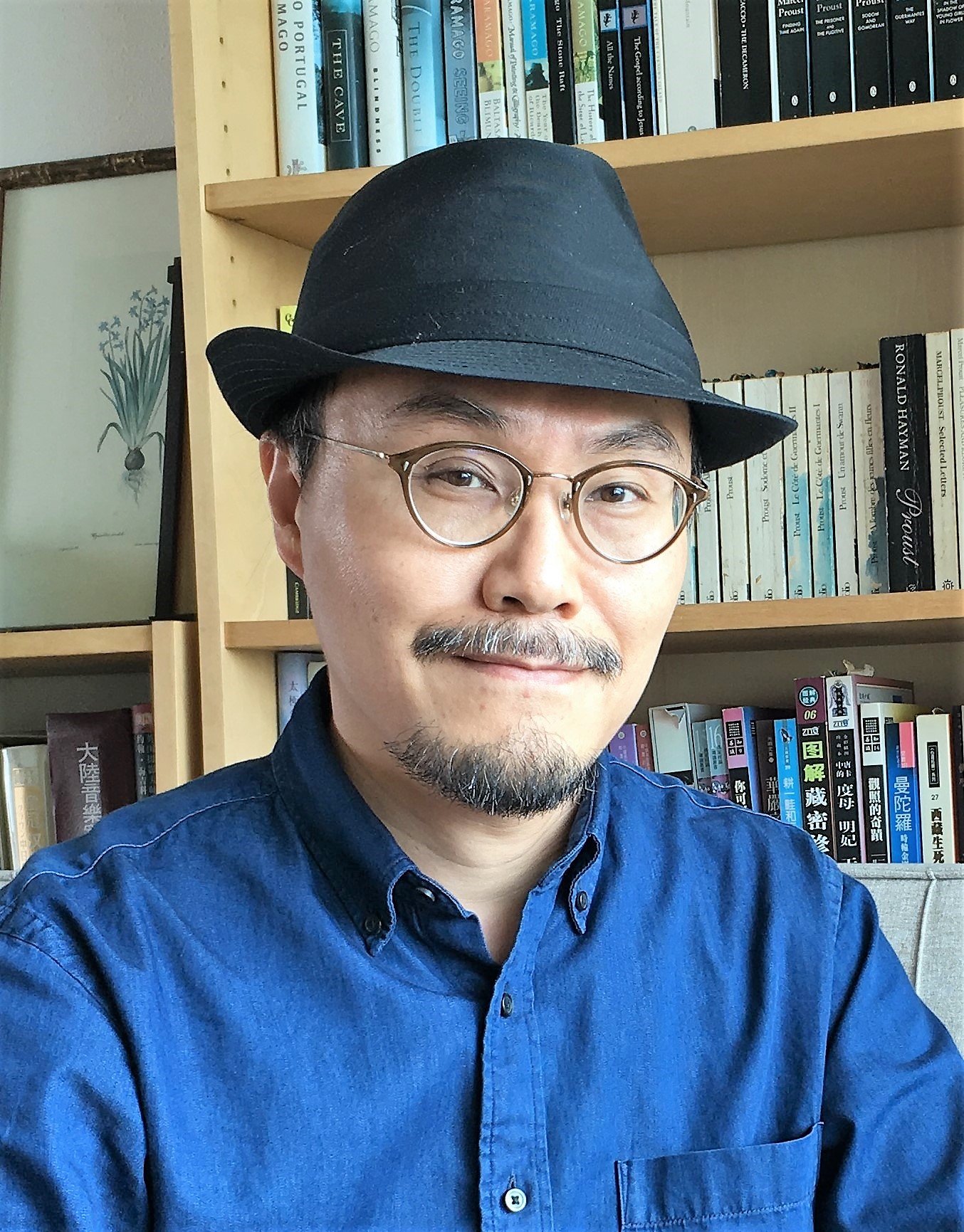 Dung Kai-cheung Hong Kong novelist. Works translated into English include Altas: the Archaeology of an Imaginary City, Cantonese Love Stories and The History of the Adventures of Vivi and Vera. 
Facebook: www.facebook.com/dungkaicheungpage/
Chloe Lai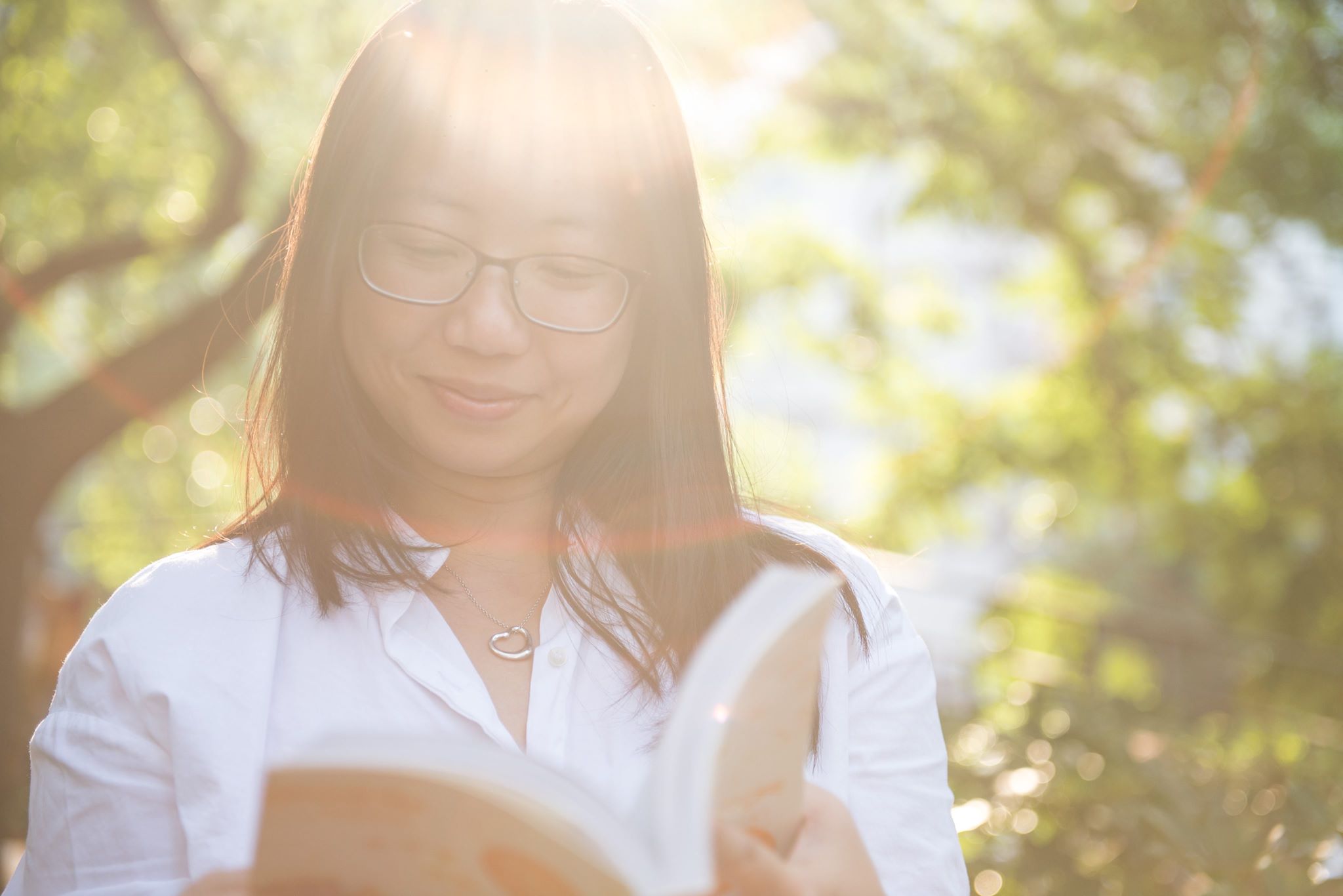 A journalist by training, Dr. Chloe Lai has long been covering issues pertaining to urban planning and development in English newspapers in Hong Kong. She currently runs a non-profit online platform called Urban Diary (Website: https://www.urbandiarist.com/en/, Facebook: ovalurbandiary) that promotes sustainable living in the city. Urban Diary is a collage of stories which features the actions and crafts of ordinary Hong Kong people that make the city vibrant, diverse and resilient.
She co-founded Hong Kong's first humanities library Nose in the Books. The private library situates in the busy Causeway Bay commercial district. Featuring a large collection of humanities books, it opens to members of the public for free.
Dr. Lai obtained her PhD from the Department of Comparative Literature, The University of Hong Kong. Her thesis, Journalism as part of the neoliberal urban redevelopment regime: the case of Hong Kong, investigates the role of the press in Hong Kong's urban redevelopment regime, and analyses the impact of neoliberal governmentality on journalism.
Joanne Leow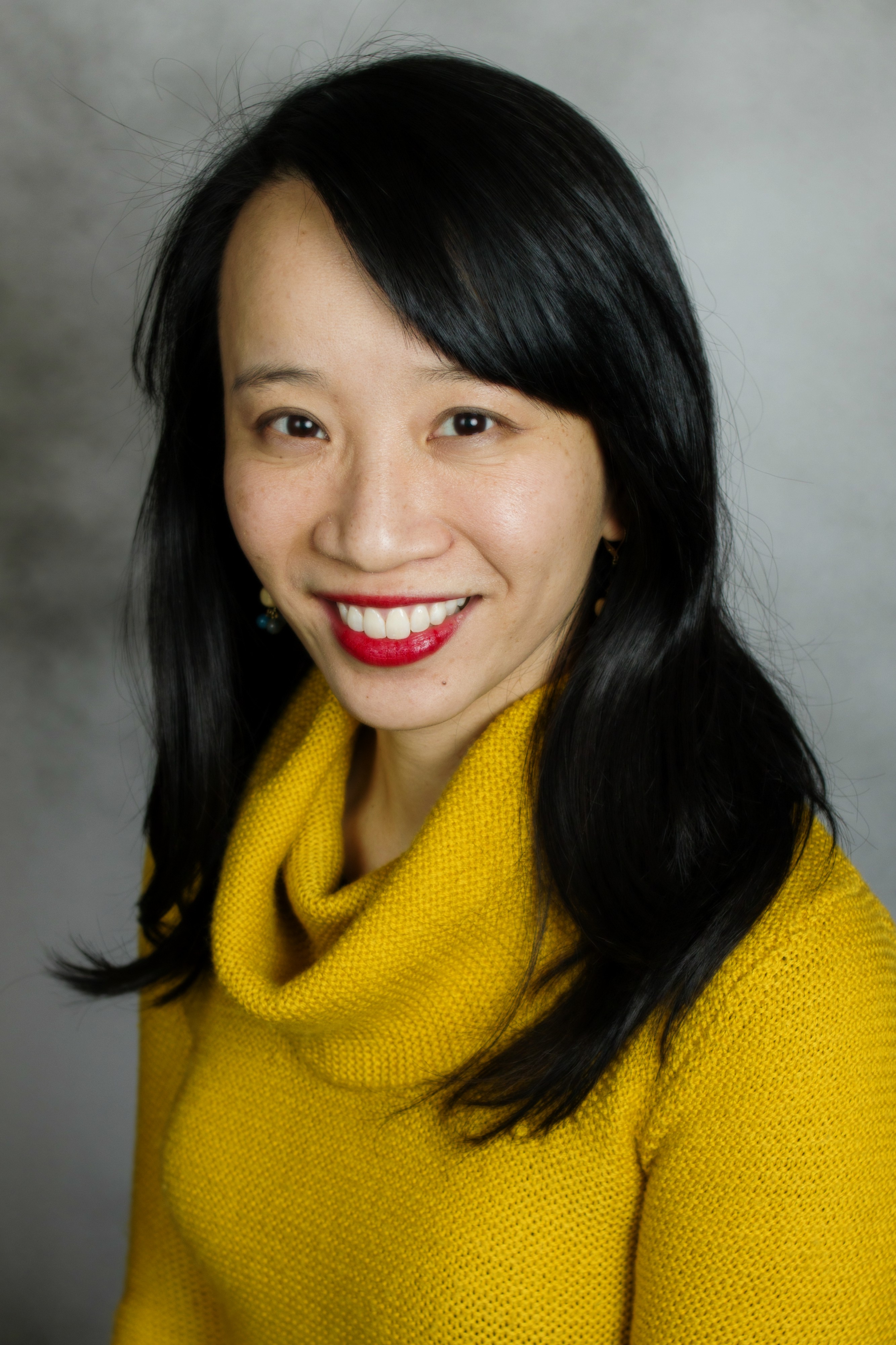 Joanne Leow (Ph.D, University of Toronto) is Assistant Professor in the Department of English at the University of Saskatchewan. She has articles published or forthcoming in Journal of Commonwealth Literature, Canadian Literature, Studies in Canadian Literature, Journal of Postcolonial Writing, University of Toronto Quarterly, Verge: Studies in Global Asias , positions: asia critique, and Journal of Asian American Studies. Her book manuscript, "Counter-Cartographies" theorizes the tactics of spatial, aesthetic, and literary resistance in contemporary Singapore cultural production. She is the principal investigator for "Intertidal Polyphonies," a transmedia online resource funded by a grant from the Social Sciences and Humanities Research Council. Her research and teaching interests include transnational literature and film, postcolonial studies, Asian urbanism, cartography, and ecocriticism.
Charles Lim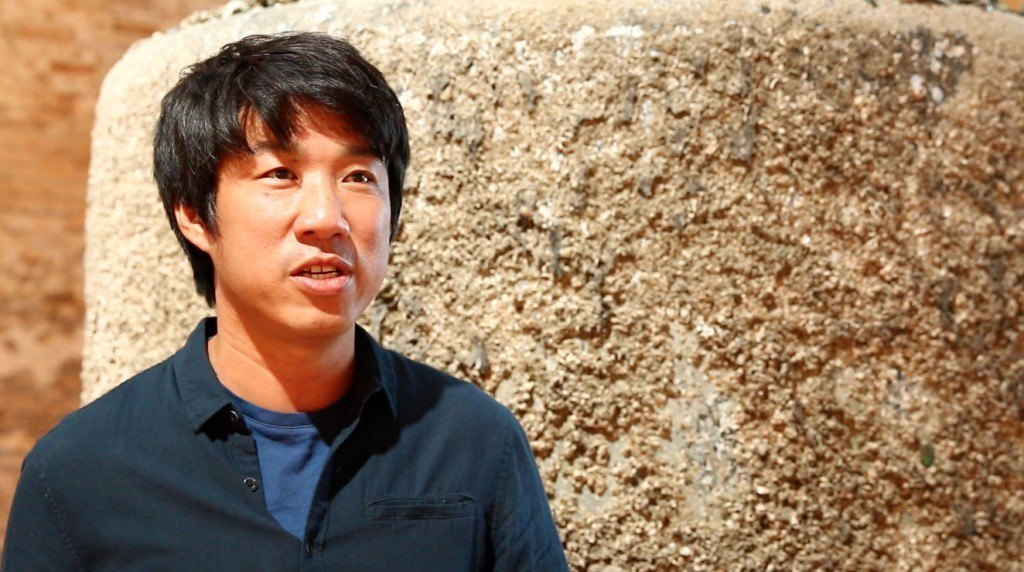 Charles Lim Yi Yong (b. 1973, Singapore) studied Fine Art at Central Saint Martins School of Art and Design, London. A former competitive sailor, Lim's practice stems from his bodily engagement with the natural world, mediated and informed by field research and experimentation in various media. Since 2005, he has developed a body of work entitled SEA STATE that explores Singapore's political, biophysical and psychic contours through the visible and invisible lenses of the sea. Lim has participated in numerous institutional and international exhibitions, including Documenta 11 (2002), Manifesta 7 (2008), Shanghai Biennale (2008) and Singapore Biennale (2011).
Guadalupe Martinez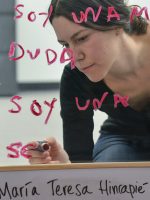 Guadalupe Martinez grew up in Buenos Aires where she completed a BFA at the Instituto Universitario Nacional del Arte. In Vancouver where she has been living since 2008, she completed an MFA at University of British Columbia.
She is currently developing her reseacrh in performance and pedagogy with the support of the BC Arts Council Early Career Development Program.
In 2010 Martinez attended the Master Class Residency with Ken Lum at The Banff Center for the Arts which significantly influenced the development of her work. In 2013 she was invited to work at Dorchester Projects with artist Theaster Gates, extending her research into deeper levels of interaction, pedagogy and engagement.
Guadalupe Martinez has worked as a Teaching Assistant for Introduction to Contemporary Art at UBC and is a member of the Board of Directors for LIVE Biennale, Vancouver's performance art festival. She now teaches independently at Univeristies in Vancouver and Buenos Aires.
Martinez has attended residencies at The Banff Centre for the Arts (AB), Hammock Residency (BC), The STAG (BC), Elsewhere Collective (NC), The Vermont Studio Center (VT), and Rebuild Foundarion in Chicago (IL).
Her work has been shown locally at Morris and Helen Belkin Arts Gallery (graduate exhibition), Access Gallery, The Commons, Satellite Gallery and grunt gallery among others; Palais de Glace, Museo del Grabado, Centro Cultural San Martin and Centro Cultural Borges in Buenos Aires; also in Mexico, US, and Italy.
Her graduate research was awarded the support of SSHRC, the Canadian Social Sciences and Humanities Research Council, BC Arts Council, and University of British Columbia's Faculty Graduate Grant Award.
Martinez currently lives and works between Argentina and Canada.
Cindy Mochizuki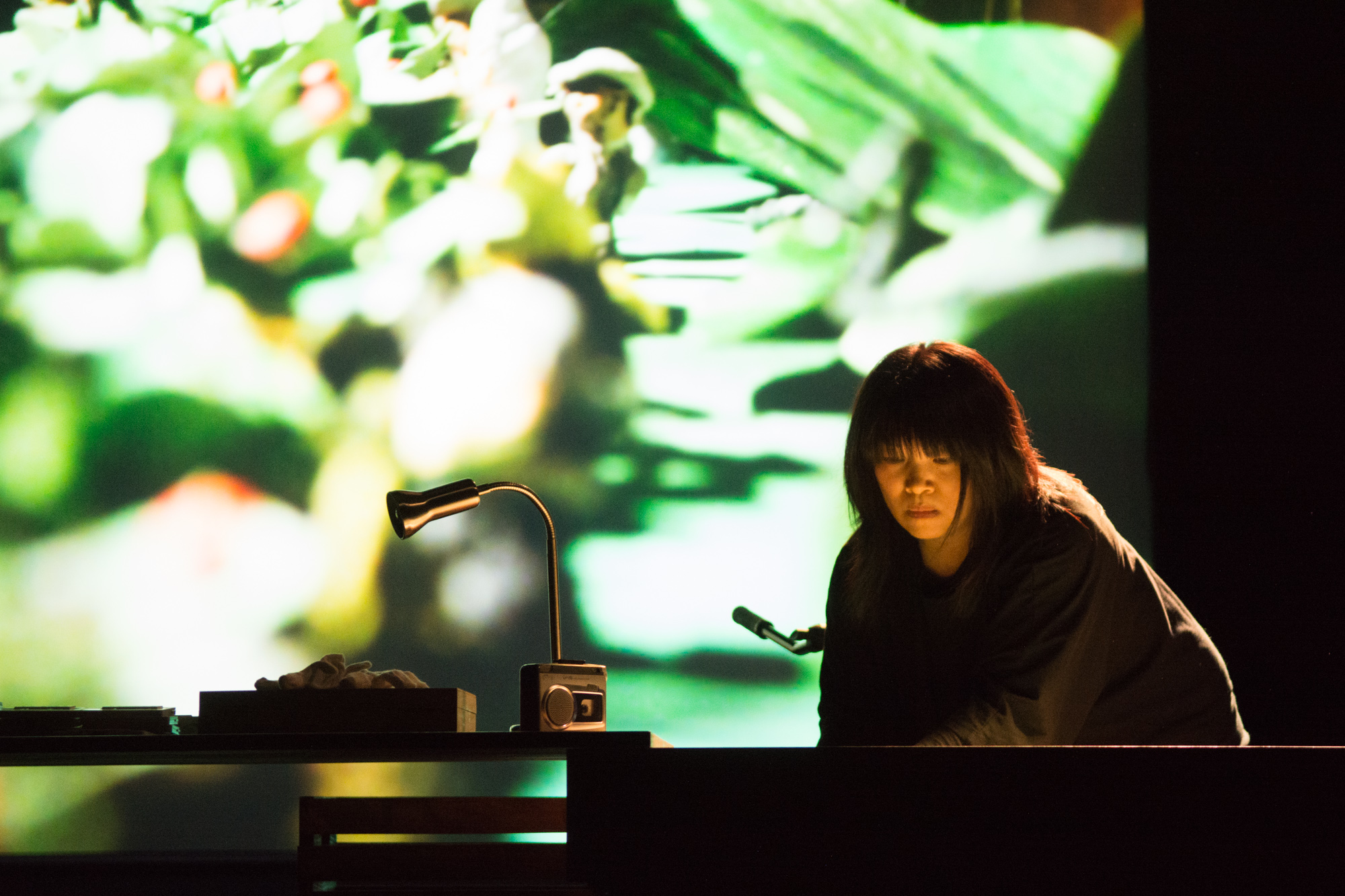 Cindy Mochizuki creates multi-media installation, performance, animation, drawings, and community-engaged projects that explore the ways in which we manifest 'story'. Interested in the intersections of fiction and documentary, her projects are often site-specific and engage historical memory, displacement and the invisible. Her community-engaged projects explore the triangular relationship of performativity, social engagement and magic.  A large body of her work investigates narratives and memories within the archive of familial architecture, including childhood spaces, home videos, photography, and oral histories.  These projects revisit the memory and history of displacement and migration of  family members both within Canada and Japan.
She has screened and exhibited her work both nationally and internationally. Cindy has received her MFA in Interdisciplinary Studies from the School For Contemporary Arts at Simon Fraser University.
Cecily Nicholson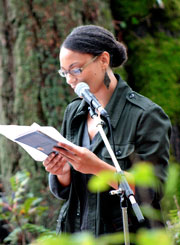 Cecily Nicholson, from small-town Ontario via Toronto and South Bend, relocated to the Pacific Coast almost two decades ago. On Musqueam-, Squamish-, and Tsleil-Waututh-land known as Vancouver, she has worked in the Downtown Eastside neighbourhood for the last 18 years—most recently as administrator of the artist-run centre and mental health resource, Gallery Gachet. A part of the Joint Effort prison abolitionist group and a member of the Research Ethics Board for Emily Carr University of Art and Design, Cecily is the newly appointed Interpretive Programmer at the Surrey Art Gallery. She is the author of Triage and From the Poplars, winner of the 2015 Dorothy Livesay Poetry Prize.
Nuraliah Norasid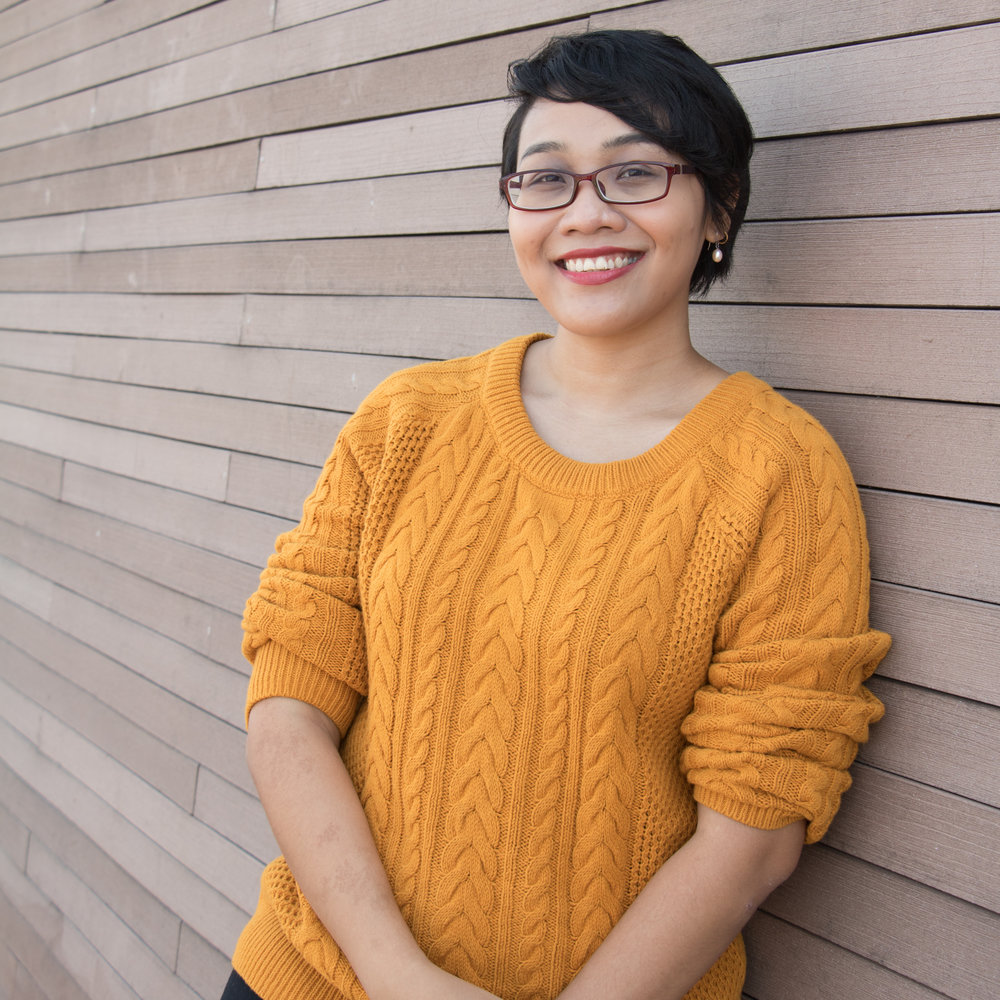 NURALIAH NORASID graduated with a PhD in English Literature and Creative Writing from Nanyang Technological University (NTU), her thesis a work of fiction that examined the creative use of writing in highlighting issues such as marginality, isolation and socio-historical traumas. That work eventually resulted in The Gatekeeper, the novel which won her the Epigram Books Fiction Prize in 2016. Her writing, both fiction and non-fiction has been published in Quarterly Literary Review Singapore (QLRS), Karyawan Magazine, Budi Kritik and Perempuan: Muslim Women in Singapore Speak Out. Nuraliah was previously a research associate at the Centre for Research on Islamic and Malay Affairs (RIMA), where she studied the confluence of religion, race and class in modern Singaporean society, as well as the diversities and heritage of the country's Malay/Muslim community. Outside of all that, Nuraliah enjoys highly solitary pursuits like stamp-collecting and single-player video games.
Jeremy Tiang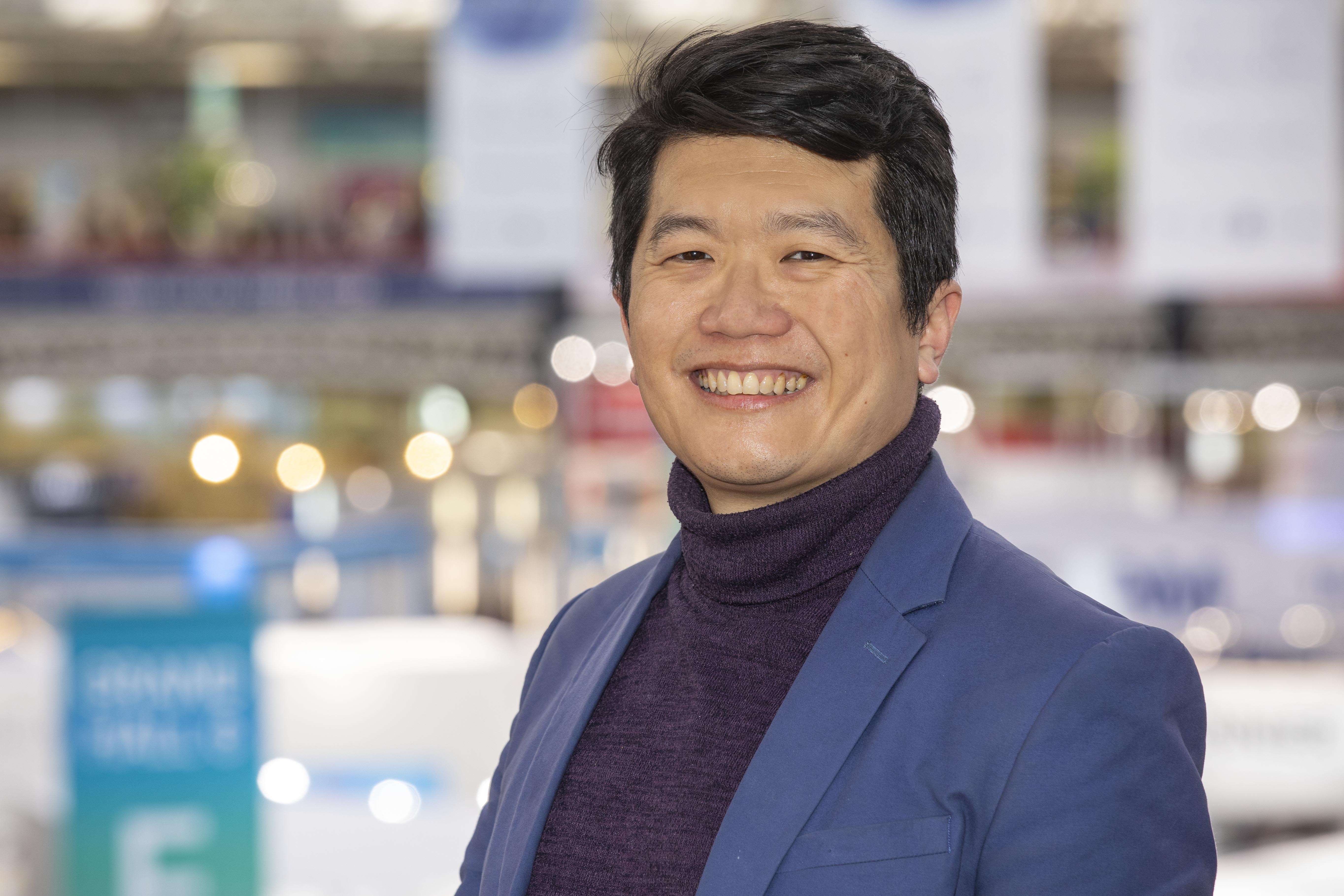 Jeremy Tiang is the author of It Never Rains on National Day and State of Emergency, which won the Singapore Literature Prize. His translations from Chinese include novels by Su Wei-Chen, Zhang Yueran, Chan Ho-Kei, Yeng Pway Ngon, and Li Er, as well as nonfiction by Yu Qiuyu and Jackie Chan. He also writes and translates plays. Jeremy is the managing editor of Pathlight and a founding member of Cedilla & Co., a collective of literary translators. He lives in Brooklyn.
Juria Toramae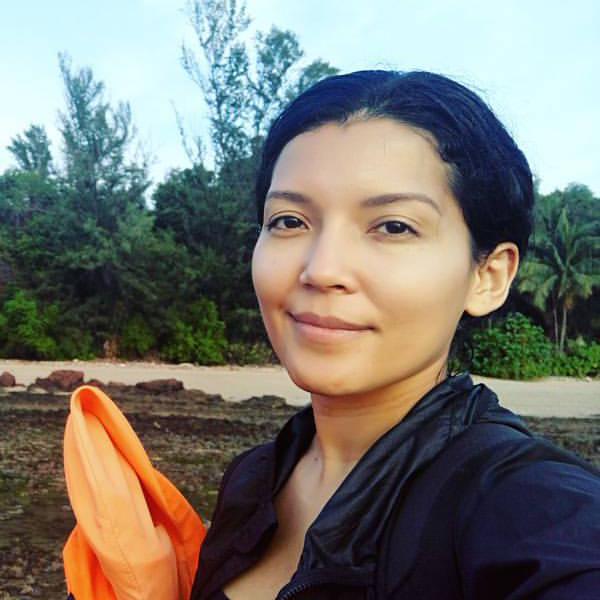 Juria Toramae (b. 1983) is a visual artist and photographer based in Singapore. She was born in Morocco and raised in Egypt, Thailand and Malaysia. Having had an itinerant childhood, she is interested in place attachment and displacement. Her practice draws on historical and field research and reflects on human relationship with nature. Since 2013, her work has been presented at the Singapore Art Museum at 8Q, the Singapore International Photography Festival, The Photobook Exhibition for Athens Photo Festival (Greece), the Obscura Festival of Photography (Malaysia), the Chiang Mai University Art Center (Thailand), and The Substation (Singapore).
Jason Wee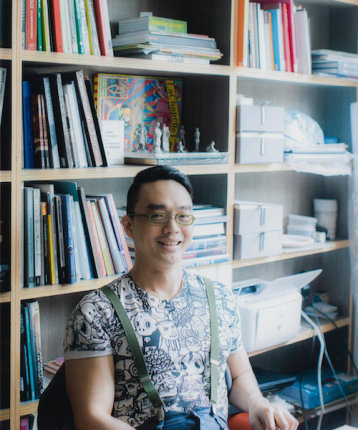 Jason Wee is an artist and a writer. He is the author of the poetry books 'The Monsters Between Us' and 'An Epic of Durable Departures' (both Math Paper Press). He has been published in Fence, Cha, Lambda Literary, Sand, QLRS, among other journals and publications. He was the 2014-2015 Writer-in-Residence at the National University of Singapore, and a 2018 Owner's Cabin Artist-in-Residence on the oil tanker High Fidelity. He runs Grey Projects, an artist library, residency and exhibition space. His art has been exhibited in several cities including New York, Luxembourg, Berlin, Taipei, Seoul, and Singapore. His recent shows can been seen with Richard Koh Fine Art Kuala Lumpur and Yavuz Galleries. He lives in Harlem, New York and Singapore.
Rita Wong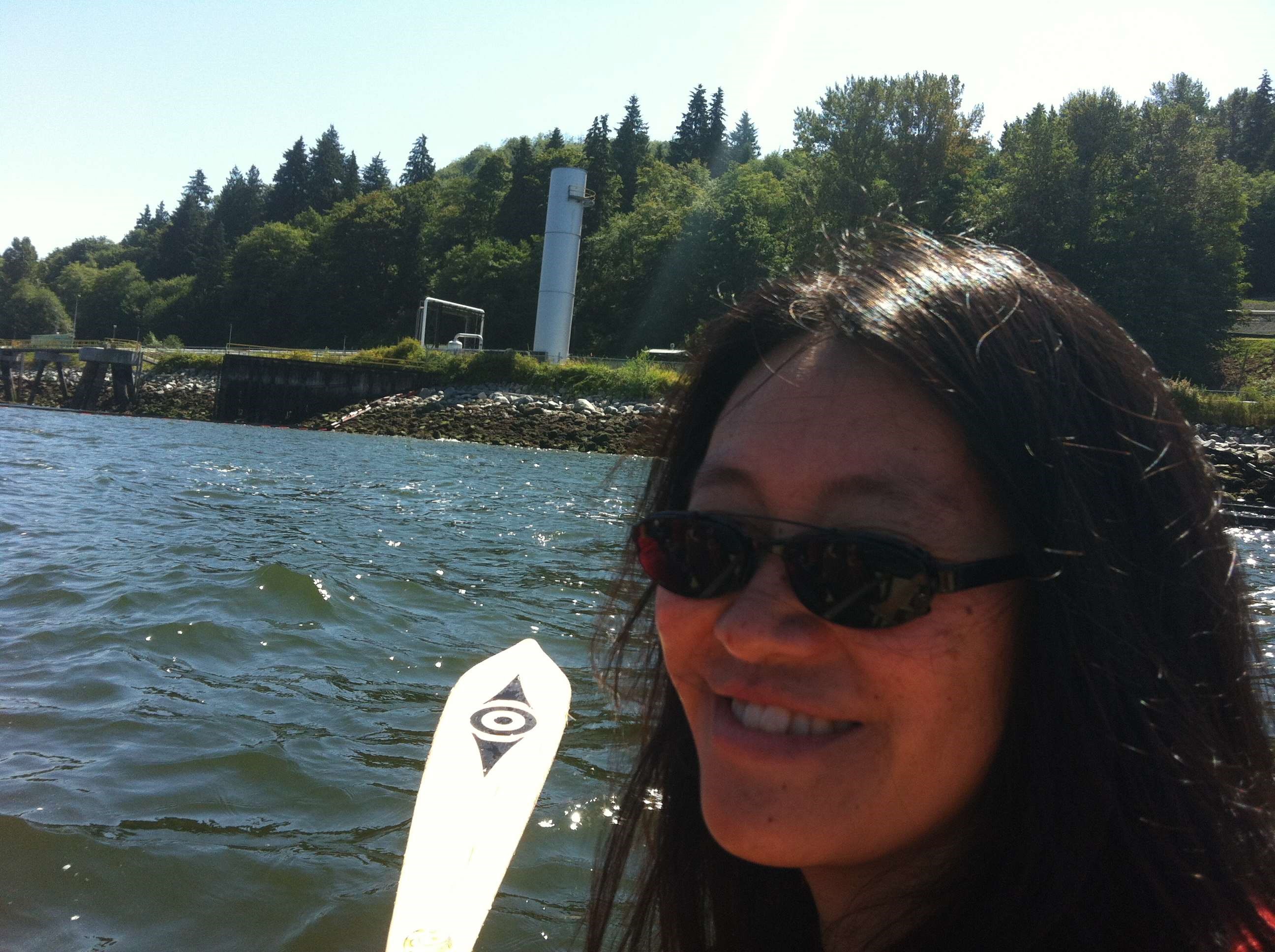 Rita Wong co-edited Downstream: Reimagining Water (Wilfrid Laurier UP 2017) with Dorothy Christian. She has written five books of poetry while living on the unceded Coast Salish territories known as Vancouver: monkeypuzzle (Press Gang), forage (Nightwood Editions), sybil unrest (Line Books, with Larissa Lai) and undercurrent (Nightwood), beholden: a poem as long as the river (Talon, with Fred Wah), and a collection of graphic essays entitled perpetual (with Cindy Mochizuki, Nightwood).  Her work focuses on learning from and with water as a path to decolonize and to nourish social justice.
Robert Zhao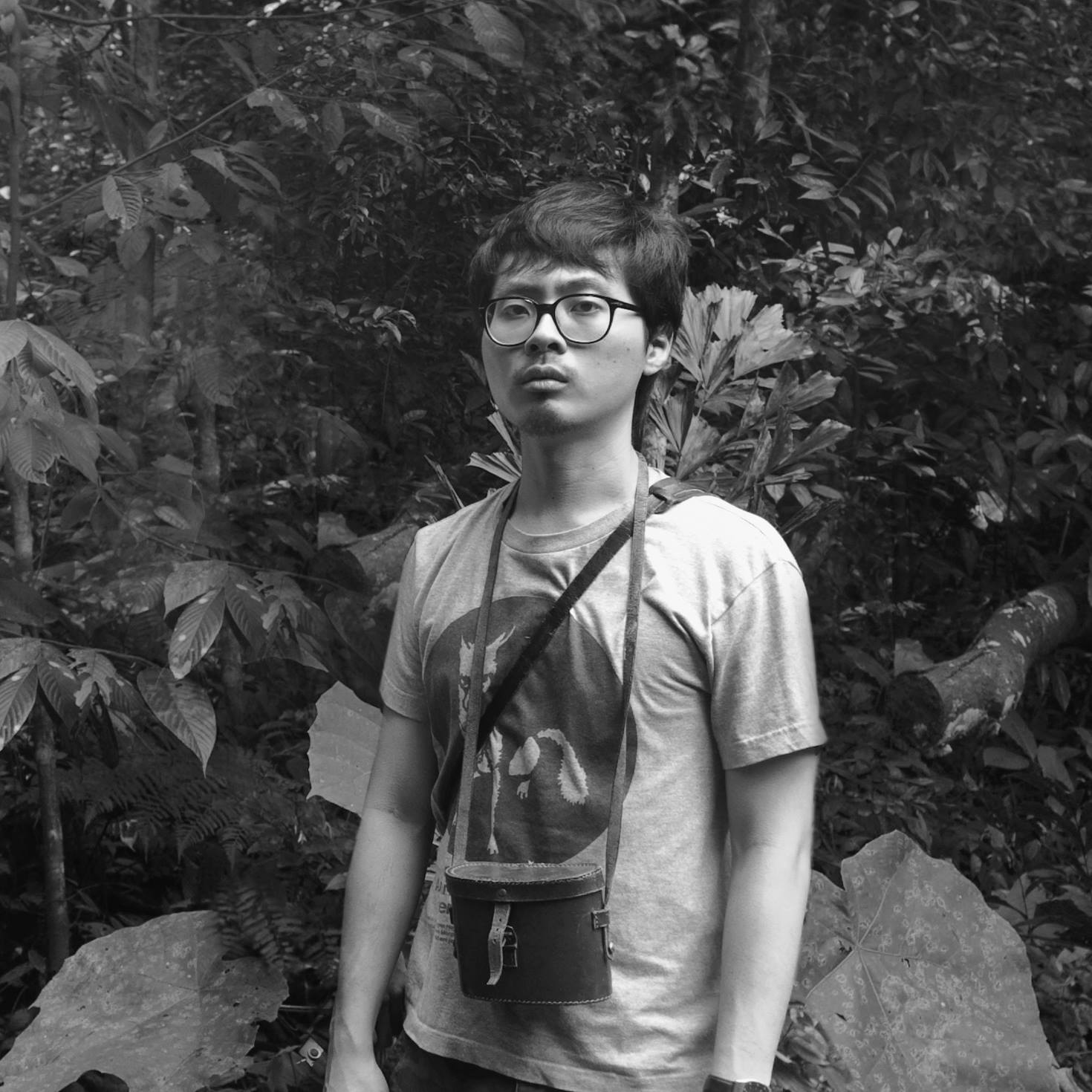 Singaporean visual artist Robert Zhao Renhui (B. 1983) works mainly with photography but often adopts a multidisciplinary approach by presenting images together with documents and objects. His recent exhibitions include the Yinchuan Biennale 2018, Moscow Biennale 2017, Jakarta Biennale 2017, Sydney Biennale 2016, Arles Discovery Prize 2015, Daegu Photo Biennale 2014, Moscow International Biennale of Young Art 2014, PhotoIreland 2014, Singapore Biennale 2013, and President's Young Talents 2013. He has exhibited in Lodz Fotofestiwal, Photoespana, Noorderlicht Photo Festival, Format Festival, Fukouka Asian Art Museum (Japan), CCP (Melbourne), Seoul Arts Center (Korea), GoEun Museum of Photography (Korea) and Shanghart (Shanghai). He is shortlisted for the Hugo Boss Asia Art Award 2017. www.criticalzoologists.org
Angela Su, Tse Pak Chai, Cally Yu
Dark Fluid Collective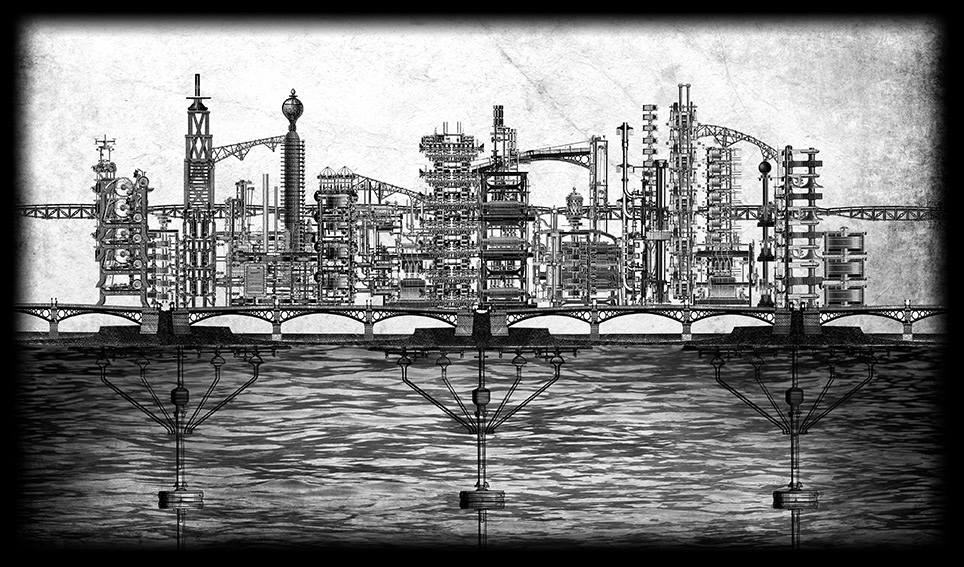 Founded by Hong Kong artist Angela Su, Dark Fluid Collective consists of a group of arts and cultural practitioners active in social movements who use science fiction as a method for social critique. Dark Fluid began in 2015 as a sci-fi anthology publication project that speculates the future of Hong Kong through the lens of science fiction. Since then several writing workshops have been held in Hong Kong and Taipei, with focuses on artificial intelligence, digital technology and mediated memory .
Members of the collective include:
Angela Su - visual artist whose research-based works challenge the dominant belief system of Western science and contemplate the impact of technology on the past, present and future.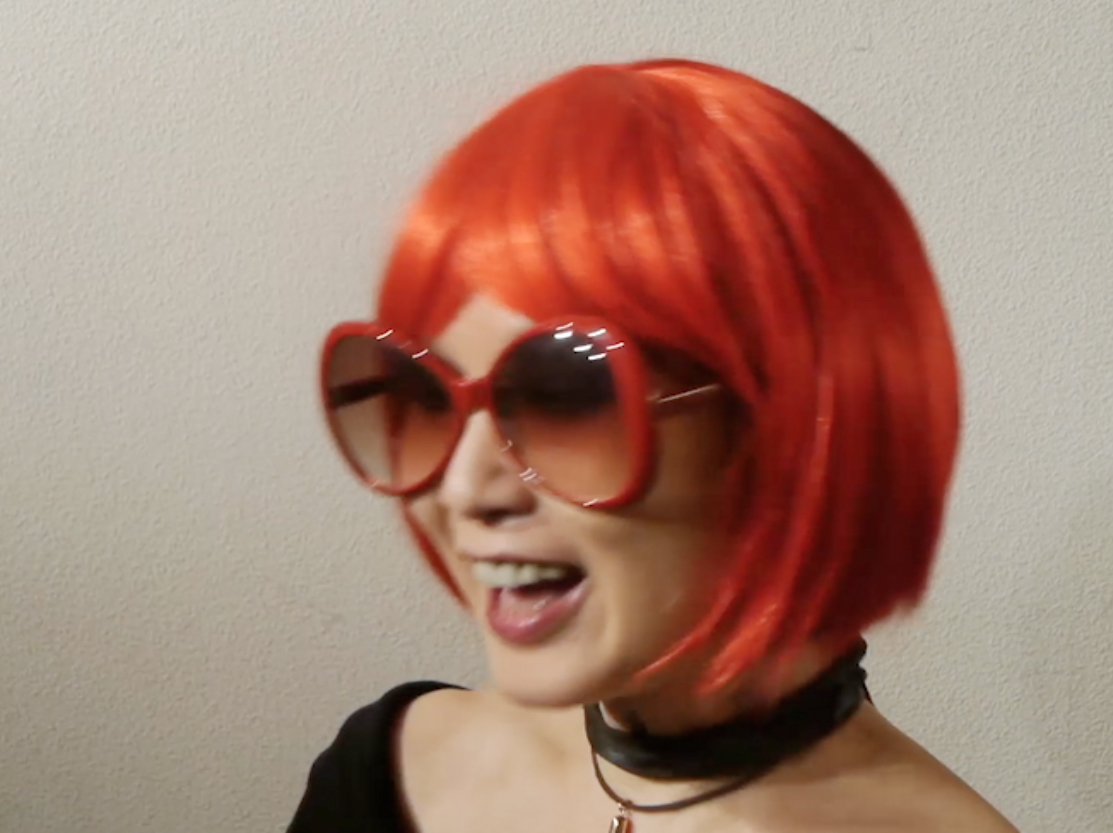 Tse Pakchai - photographer and city historian who systematically documents protests in Hong Kong. Tse co-founded the curatorial collective Community Museum Project in 2002.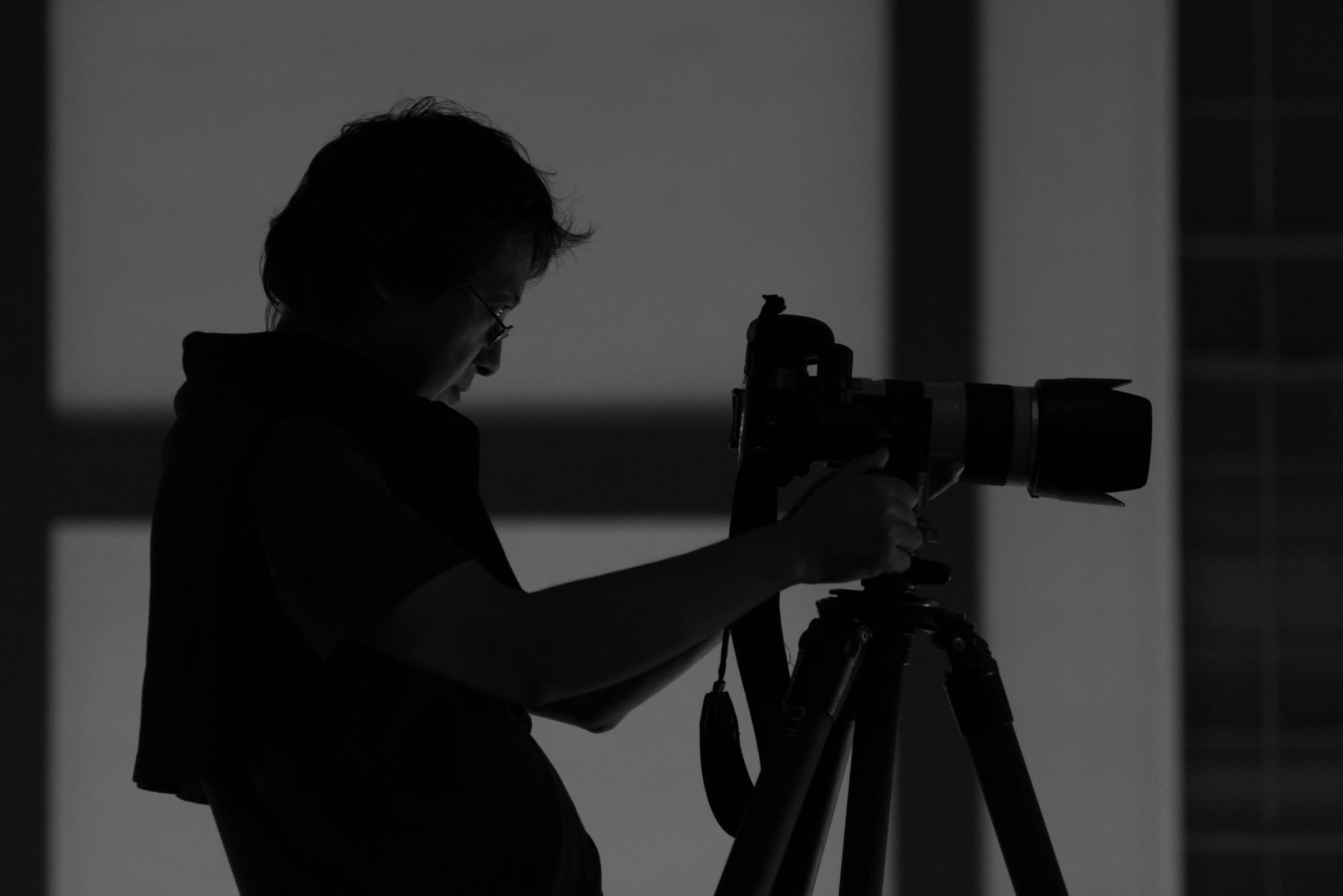 Cally Yu – literary writer and cross-disciplinary artist who initiated 'Grey and Green Ping Pong', a project that advocates the concept of creative aging through workshops and exhibitions.
Heaman Yip - independent filmmaker whose film Food Fascist was awarded 'Human Rights Award' of South Taiwan Film Festival in 2015. His latest project is about migrant domestic workers.